Building your baby registry is just one step in the many preparations of having a baby. If you're overwhelmed with research on what items you can add to your list that are good for baby and good for the planet, we're here to help! When pregnant with her first, Shannon, the owner of Green Diaper Babies let us examine her baby registry to see what eco-friendly products she picked out.
After many years of working in the baby and sustainable living industry, Shannon was excited to put these items on her baby registry. In addition, she tried to thrift some items that could come second-hand. Social media is a great place to find barely used baby items!
Top 10 Eco-Friendly Products
Shannon picked this out right away. This 2-in-1 car seat and stroller means you don't have to buy separate products and this will save your back!
Funny Story – When my sister became pregnant she saw the heavy car seats babies were lugged around in and said, "They have got to put that thing on wheels." Much to her relief, 6 months later, the Doona was on the market!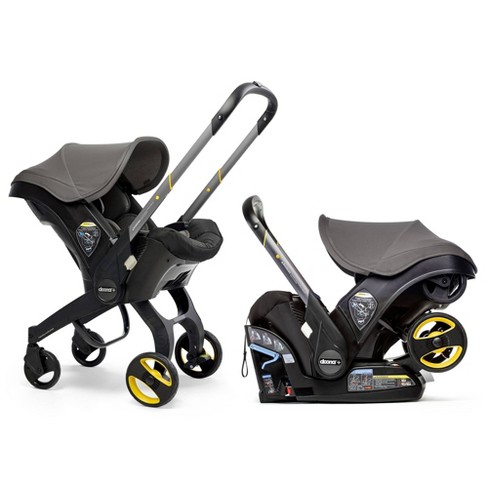 This is no ordinary high chair! It grows with your baby from newborn to 5 years old! You do have to get accessories for some of these reconfigurations but we've linked to the model your baby would likely spend the most time in.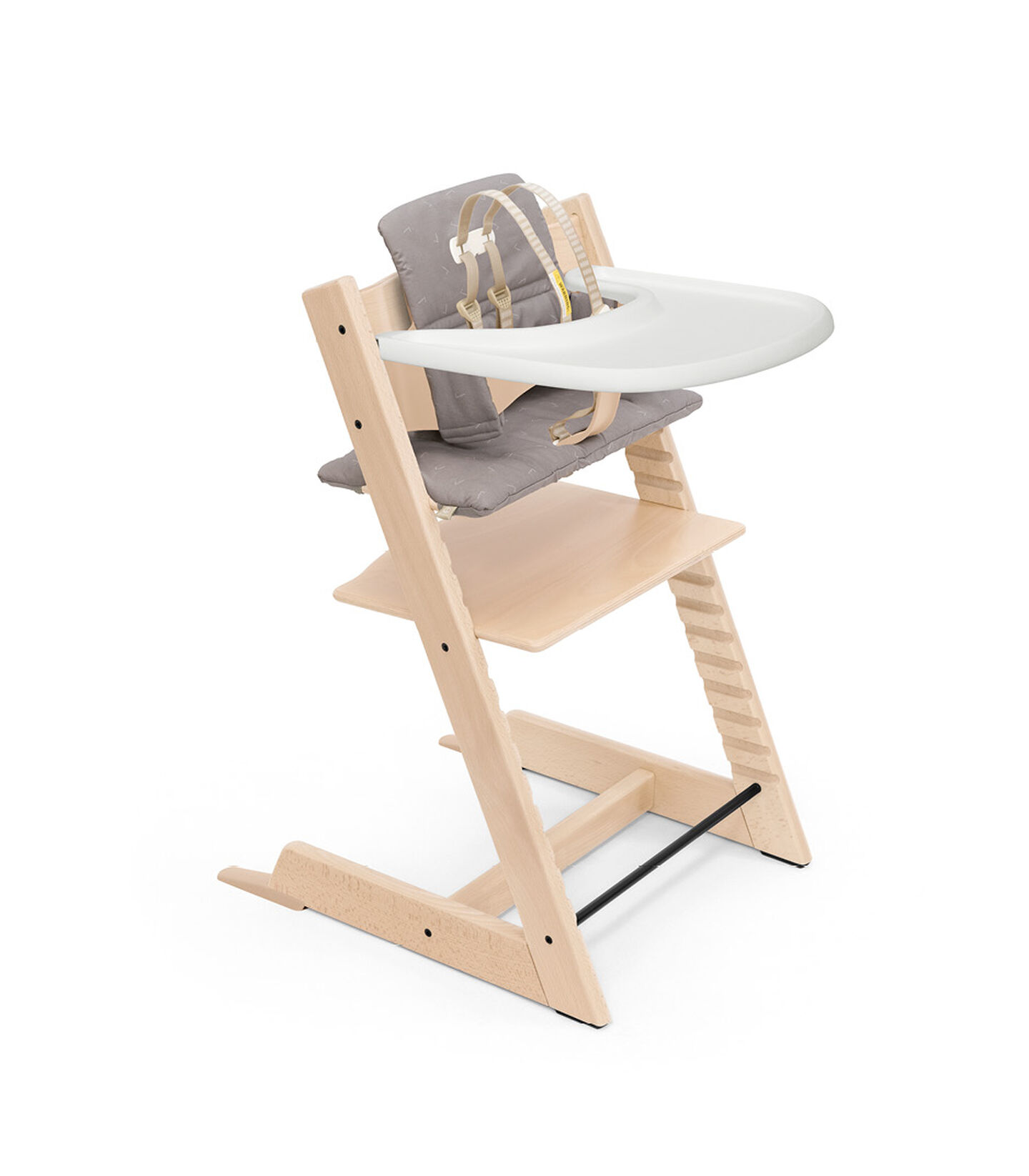 If you live close to Prenantal Fit, GO THERE! We love it so much for pregnancy and post-partum care. Shannon had a "gift card for prenatal fit" option on her registry. She knew in order to take good care of baby, she also needs to take good care of herself. Other items she picked out for self-care were:
Diapers are a big gift a baby showers. If you're thinking of cloth diapering, add our Gift Certificate to your baby registry. It can be used on cloth and disposable diaper service!
This crib is gorgeous! It is an 8-in-1 convertible crib that moves from bassinet to full-size crib to toddler bed. It can become cluttered to have too many sleeping stations around the home, so this is perfect for Chicago apartment living.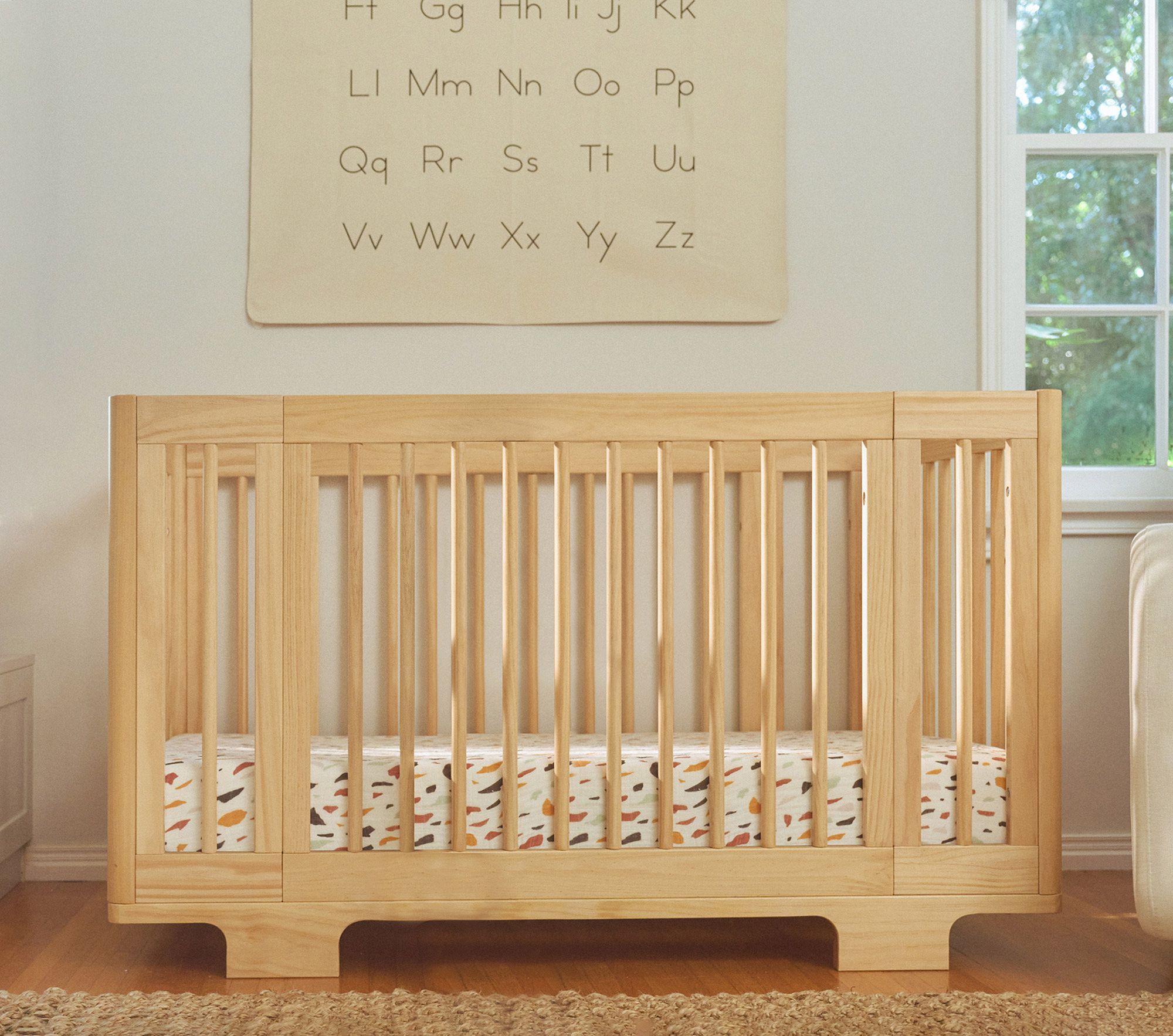 #6 – Clothes, Towels, Fabrics
Shannon picked out mostly 100% organic cotton or bamboo fabrics for both her and baby. Cotton is breathable and plastic free. This included items like:
There is a plethora of baby carriers out there! Shannon chose this one because it can fit multiple ages, made from cotton, machine washable and is super easy to put on.
Non-toxic products were a must for having around baby. She picked out these baby-safe products from our store for their multi-purpose uses:
The Peanut is made in the USA and can turn any piece of furniture into a diaper changing station.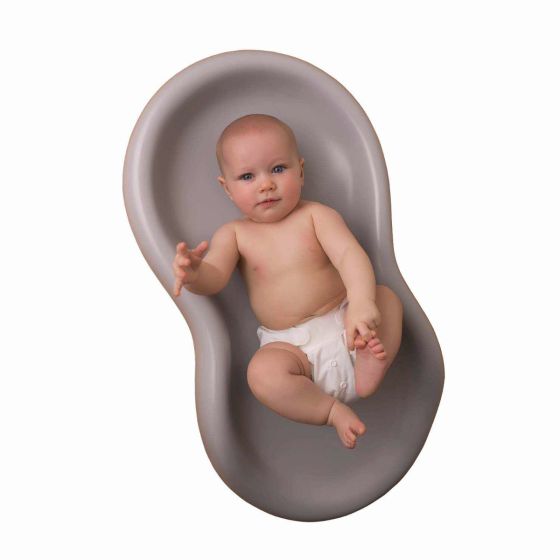 #10 – Toys
Shannon does not like plastic, noisy toys – both from a sanity and manufacturing standpoint. She preferred wooden toys like the one's from our friends at The Mulberry Treehouse. We shared a booth with Furkan, the owner, at a festival, and fell in love with their products! Some of the toys on her list were:
Lastly, we recommend posting your baby registry on a site like babylist.com. There are a lot of options when it comes to choosing the best products for your baby and the planet. We hope this helps you narrow down your list! If you curious about cloth diapering, attend one of our Cloth Diaper 101 classes.